HANDOVER CEREMONY OF THE ASEAN CHAIRMANSHIP TO THE KINGDOM OF CAMBODIA, 28 OCTOBER 2021, VIA VIDEOCONFERENCE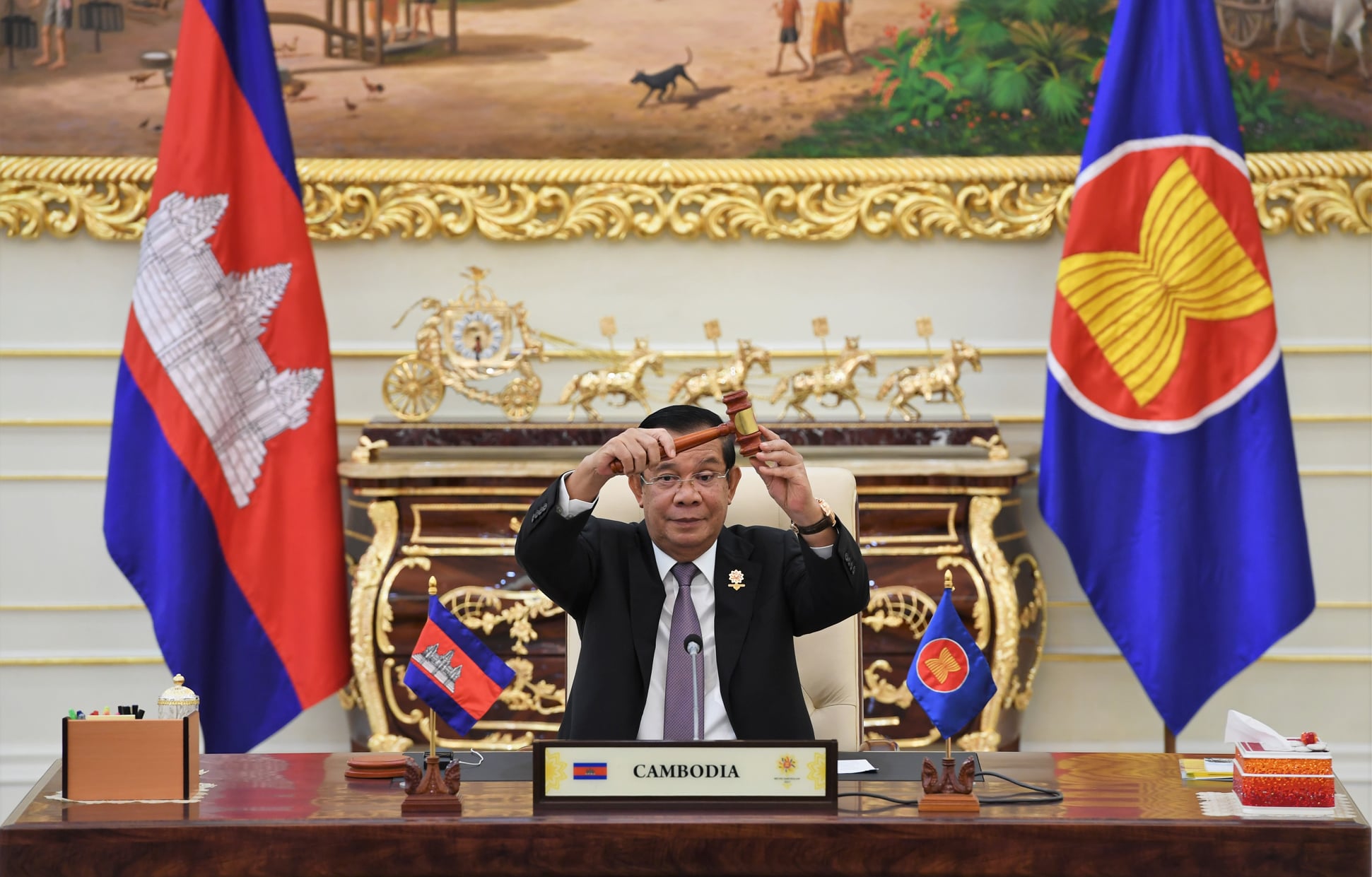 Today has finally come! Brunei Darussalam officially handed over ASEAN Chairmanship to Cambodia for 2022. Prior to the Handing Over Ceremony, Samdech Techo Prime Minister also participated in the fruitful 18th ASEAN-India and 4th ASEAN-Russia Summits.
I sincerely commend Brunei Darussalam and all responsible individuals, who contributed to reaching another milestone both for Brunei and for ASEAN. Under the theme "ASEAN A.C.T.: Addressing Challenges Together", Cambodia will strive to promote a collective approach and mobilise efforts of all ASEAN Member States to ensure harmony, peace, and prosperity for the benefit of our region and our peoples.
Source: Read full article here
Original publication date: 28 October, 2021